All-Breed Grooming Services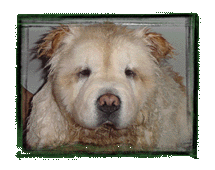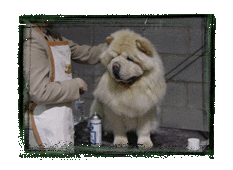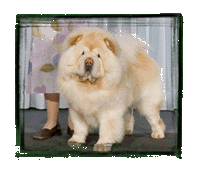 An important part of dog ownership, grooming is not just about making your dog look it's best, it's also about making it feel its best.

Proper grooming will help your best friend by keeping its coat and skin clean and free of dead hair that can block airflow and cause irritation.

The amount of grooming required varies by breed and preference not just size, and includes bathing, clipping, drying and clipping or grinding of nails.

Factors such as whether the dog is getting ready to be shown, or just getting a routine cleaning can also dictate the effort and time required.

Experienced in show grooming, I have the tools and equipment to make your best friend look their best !